Meet the team!
Bearhouse Saddlery is a traditional saddlery workshop located on the Hampshire, Dorset and Wiltshire borders.
The team at Bearhouse are master saddlers.
We have been supported by QEST to become one of the few creators and restorers of side saddles in the country.
Predominantly we are a traditional Saddlery however our roots stem from case making bag making and leather work.
We value good friendly service, combining traditional values with modern innovation.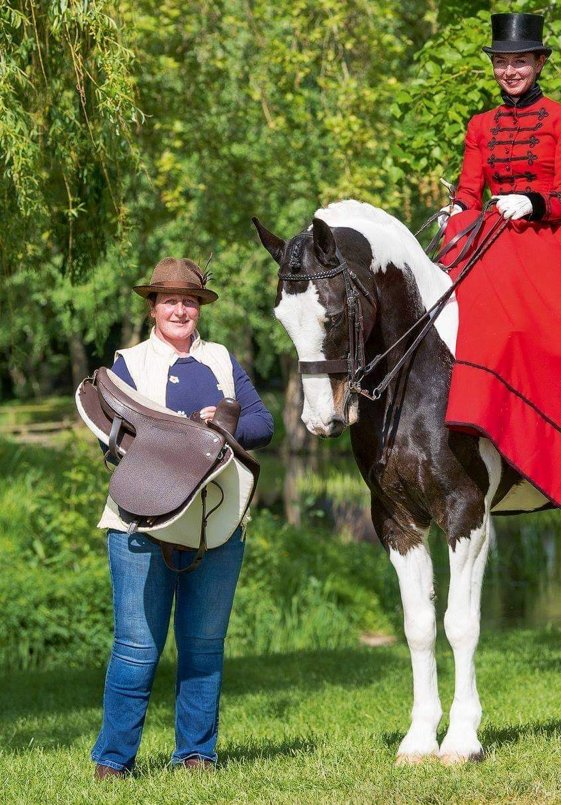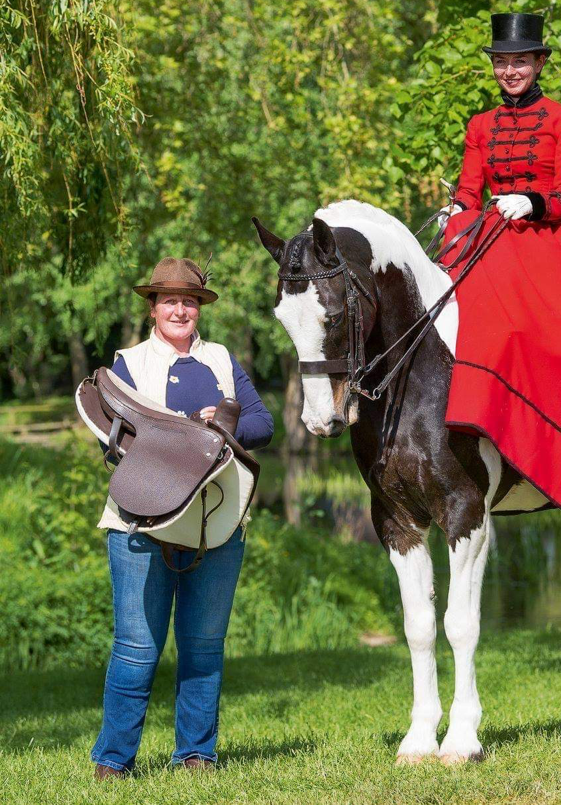 Clare Barnett
One of the resident Master saddlers at Bearhouse. Clare has been in the industry for over 30 years and is not only a Master saddler but an experienced qualified saddle fitter for both side saddle and astride saddles.
Clare is a Queen Elizabeth scholarship trust (QEST) Scholar and is one of the few qualified creators of new sidesaddles and restorers of original sidesaddles.
Over 30 years ago Clare started out by becoming an artisan leather worker and trained as a saddler from there.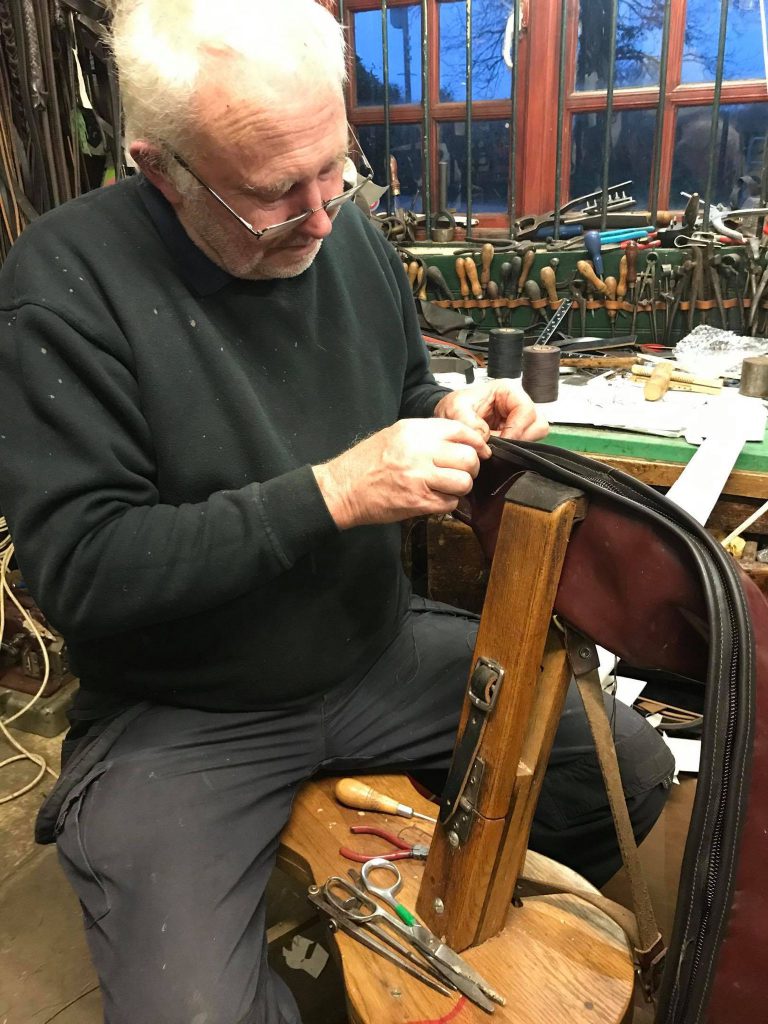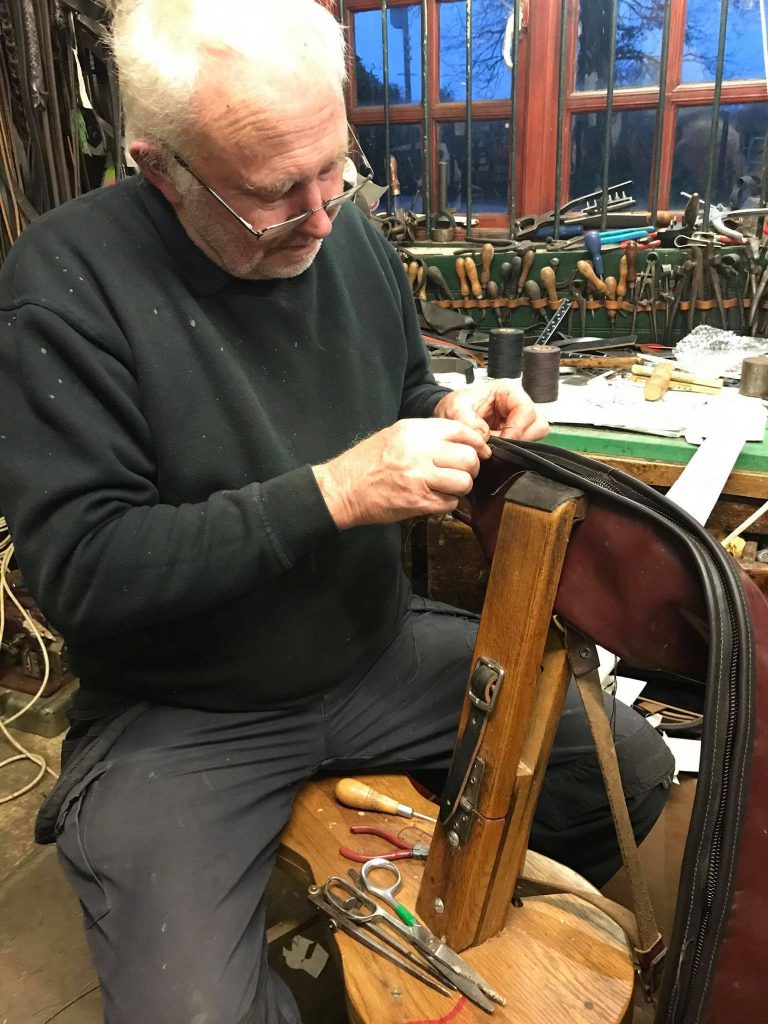 Peter Barnett
The second Master saddler at Bearhouse specialises in case work and sporting goods such as gun cases, gun slips, cartridge bags and loaders bags. Peter also restores antique leather items such as steamer trunks and suitcases.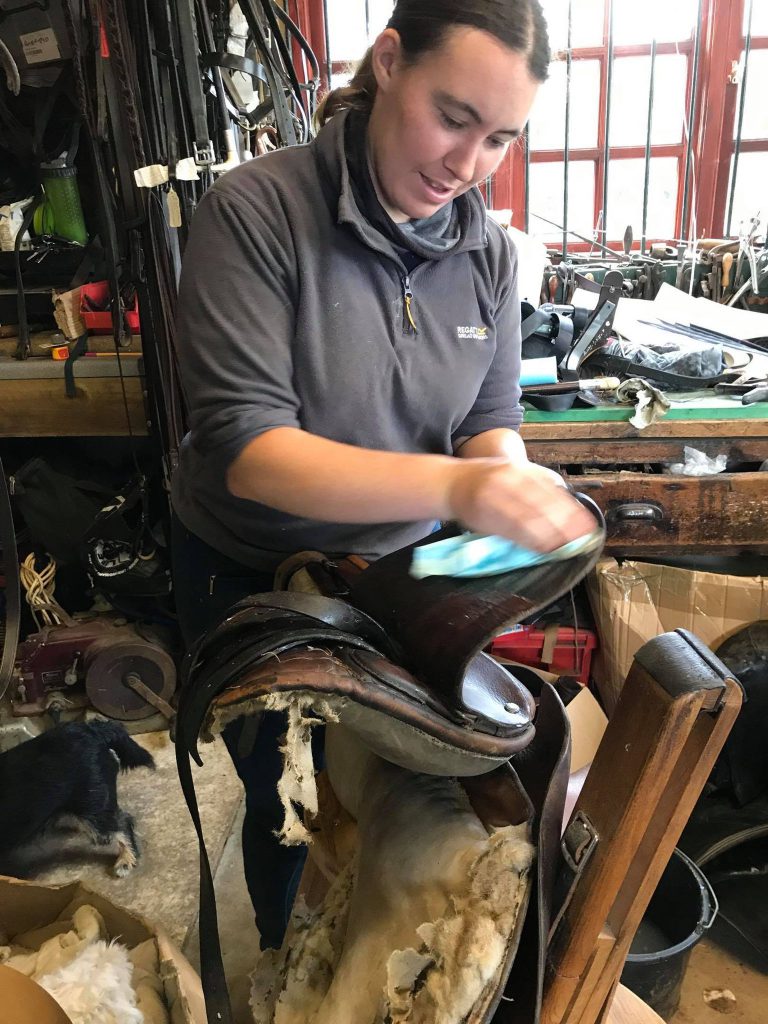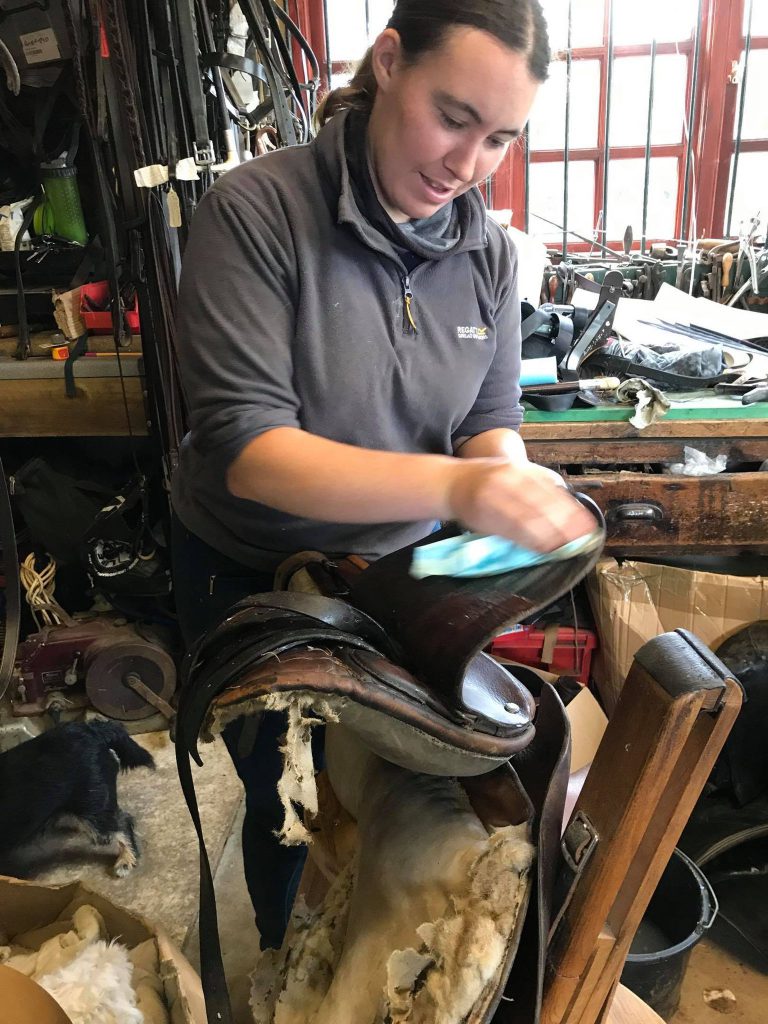 Joanna Murphy
Is the second apprentice to work with Bearhouse saddlery and comes from an eventing and teaching background. Joanna has now fully qualified as a saddler and bridle maker. Joanna will have fully qualified as a saddle fitter next year.
Joanna is a QEST and Millennium Apprentice. Joanna is our go to person for restoring vintage hunting whips and sidesaddle canes.